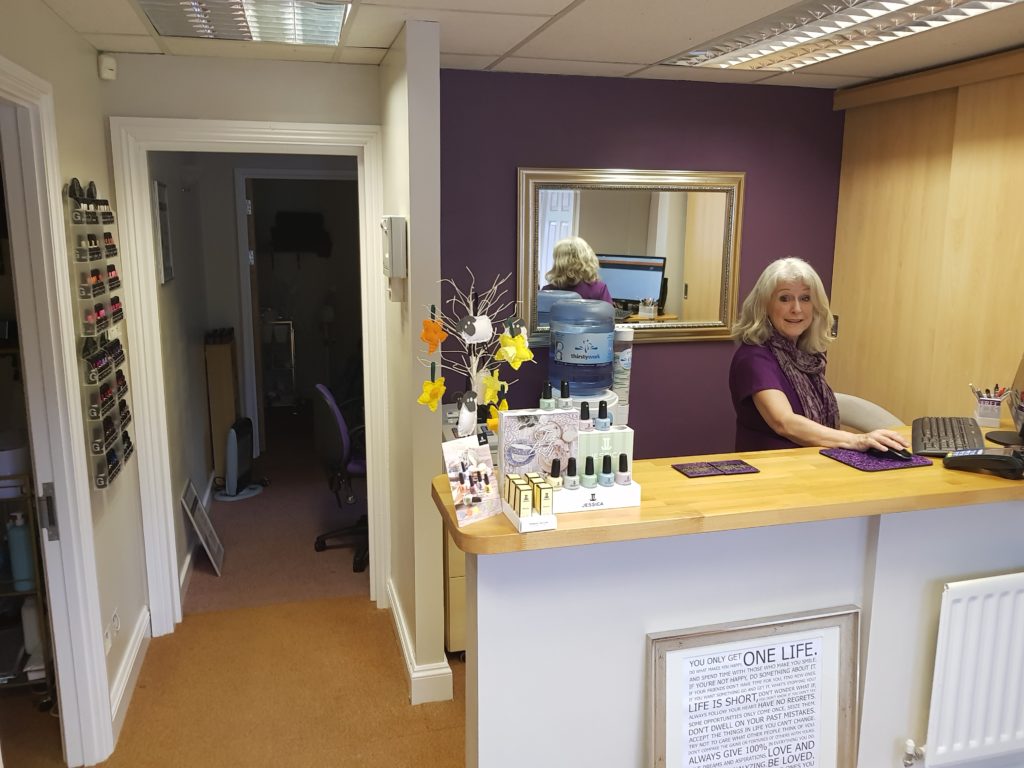 Drawing upon over 14 years experience in the beauty industry in Berkshire, some of which were spent lecturing and teaching beauty therapy at Reading College. bijou has built a solid reputation for results-focussed treatments.
Our signature treatments are luxury ones such as Dermalogica facials, aromatherapy, and of course, the CACI range of what are becoming widely known as "non-surgical facelifts.
We have always adhered to the principle of using only first class products and services that are designed to enhance and not damage. The use of Jessica products and services, from The Natural Nail Company, highlights this commitment.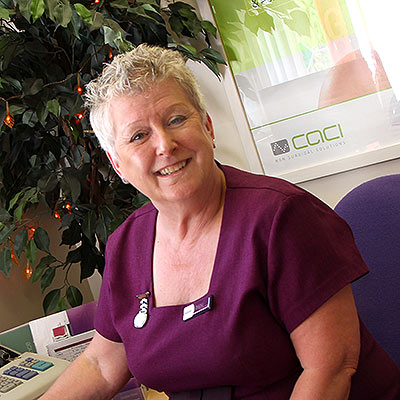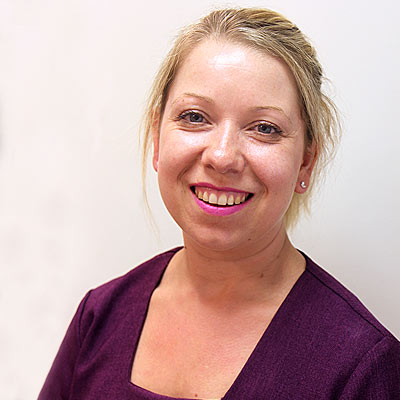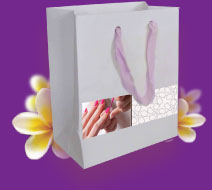 10% off your CACI treatments
For any course of 10 CACI treatments you have the choice of taking the 10% as a discount or in the form of your first maintenance treatment FOC.
Indulge and enjoy the bijou experience
To book an appointment please fill out the form or call us on 0118 973 1158.
Appointments available Monday through Saturday.
Late nights Tuesday, Wednesday and Thursday.
We charge a 50% cancellation/reschedule fee if 24 hours notice is not given. All major debit and credit card payments accepted.