it's time for a new you!!
bijou beauty salon in Barkham, Finchampstead, just south of Wokingham in Berkshire
Our team of skilled, qualified professionals led by Debbie and Steve offer friendly and highly personalised beauty services featuring waxing, facials, manicures, pedicures, Inch loss, fat freezing, LVL , HD Brows and CACI Non Surgical Face Lifts.
CACI treatments have attracted a unique celebrity following, making it the most publicised beauty treatment in the industry's history. We now have 2 of the latest CACI Synergy machines which deliver the best measurable light therapy facial treatment results.
You can de-stress with our relaxing massage and hot stone treatments. A selection of recommended nail and skin-care products are available to buy.
New Client Offer!
25% off first treatment*
* Quote ref 25WEB
when booking
(new client's only)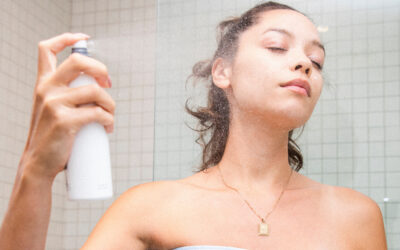 3 Dermalogica products that our lovely therapist Andrea swears by – find out what they are!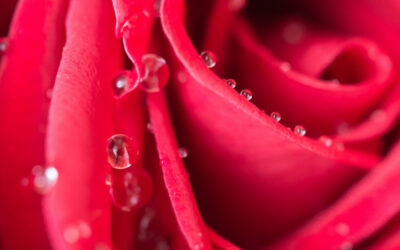 Want to know how to achieve the 'no make-up look' and pamper yourself at the same time? Check out these treatments at bijou.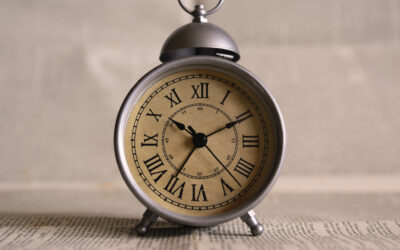 Anti-ageing is one of skincare's biggest goals. From our 30s, we start to look for ways to keep our skin looking young, healthy and wrinkle-free. However, external triggers such as environmental damage, constant UV exposure and unhealthy lifestyle habits can begin to...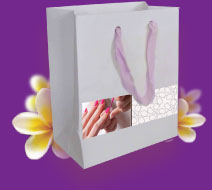 10% off your CACI treatments
For any course of 10 CACI treatments you have the choice of taking the 10% as a discount or in the form of your first maintenance treatment FOC.