Silky smooth skin
This is the most cost-effective, long-lasting way to depilate, and the warmth of the wax makes the process more pleasant. It certainly leaves your skin feeling silky soft and sensationally smooth.
Waxing completely removes hairs from the follicles, Although it does grow back, with regular treatments over a period of time, the hair weakens and eventually stops growing.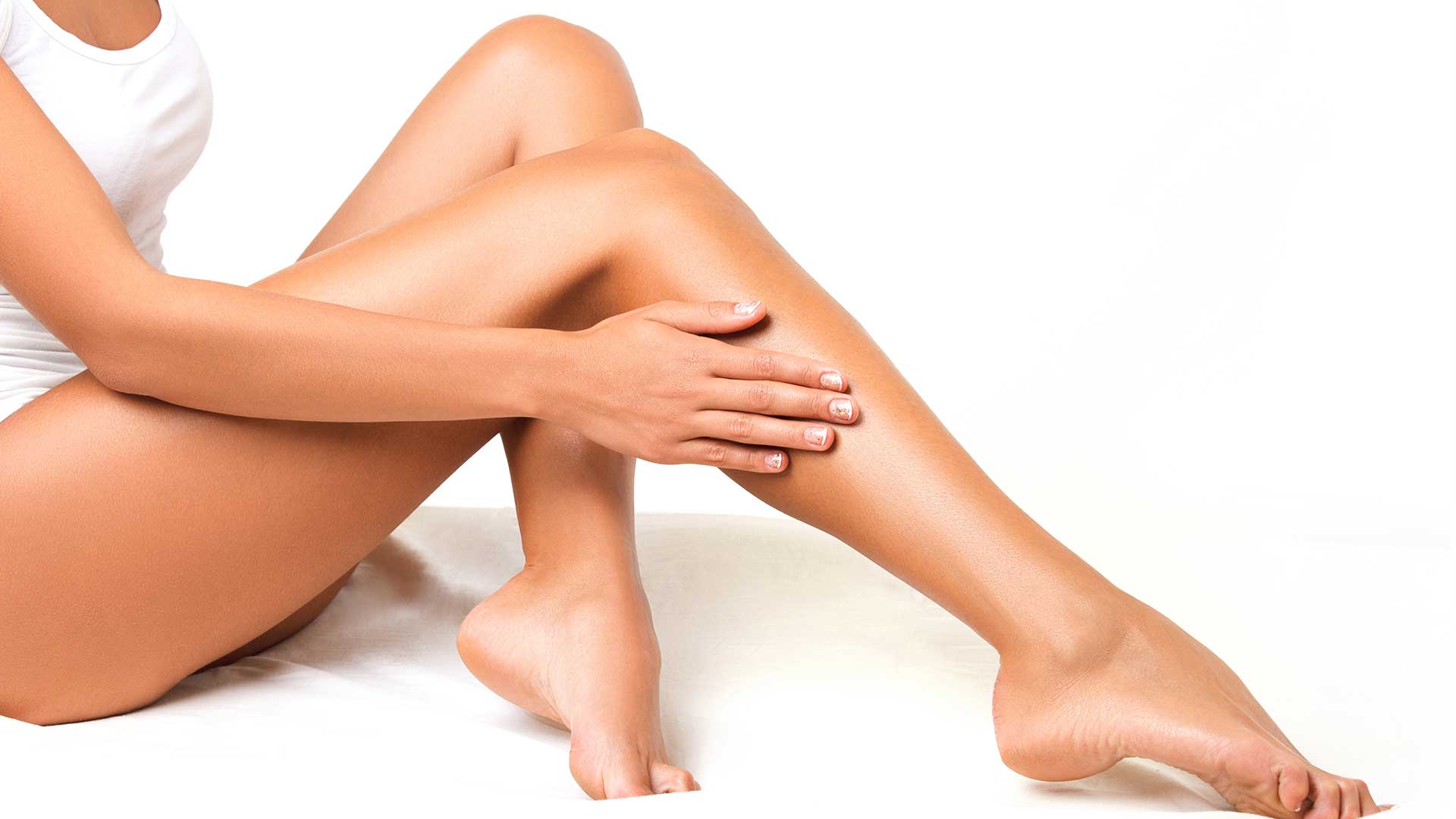 New Client Offer!
25% off first treatment*
* Quote ref 25WEB
when booking
(new client's only)
Half-leg
If you normally wear knee-length skirts, this should do the trick.
£21.00
Three-quarter leg
This is the solution if you're into short skirts and short shorts.
£24.00
Full-leg
Just the job if you want to feel totally confident about revealing your legs.
£29.00
Bikini
Bikini line hair removal is essential if you want to look your best in your swimsuit.
£15.00 or £13.00 if combined with any leg wax
Underarm
This is a much better solution than shaving.
£12.50
Lip or chin
It's a small price to pay for looking your best from every angle. 
£10.50
Forearm
If you've got traces of hair on your forearms, this will solve the problem.
£13.50
Full arm
From wrist to shoulder, beautifully smooth.
£17.00
Hot wax treatments
Hot wax is the most painless way to remove hair from the most sensitive areas. It is left on for a few seconds to set and the warmth opens the pores and allows even the strongest hairs to be easily removed. This is why hot wax is used for a Brazilian Wax (strip of hair left on the front) and Hollywood wax (everything removed).
Brazilian wax £32.50
Hollywood wax £38.00
Gents waxing
Gentlemen: you don't have to see it but your partner does, and it's not a pretty sight!
Full leg wax £34.00
Back wax £27.00
Chest £26.00
Abdomen £18.00
Forearm £18.00
Full arm £21.00
Before waxing do not use saunas, spas or sunbeds.
We recommend that afterward you do not use moisturisers, deodorants, sunbathe or have hot showers for 12 hours.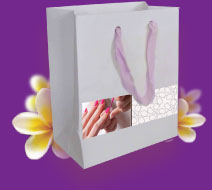 10% off your CACI treatments
For any course of 10 CACI treatments you have the choice of taking the 10% as a discount or in the form of your first maintenance treatment FOC.
Indulge and enjoy the bijou experience
To book an appointment please fill out the form or call us on 0118 973 1158.
Appointments available Monday through Saturday.
Late nights Tuesday, Wednesday and Thursday.
We charge a 50% cancellation/reschedule fee if 24 hours notice is not given. All major debit and credit card payments accepted.